RESERVE, RENT SELF STORAGE 24/7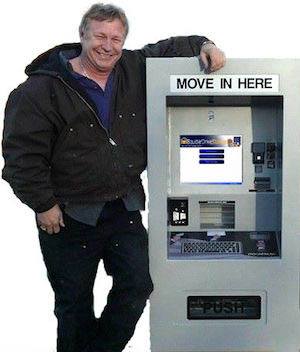 At Twin View Storage we made it easy for you to rent yourself a mini storage unit and move in. Rent a self-storage unit 24 hours, 7 days a week. That means, evenings, weekends, and holidays from our automated 24/7 Rental Station and move right in during gate access hours! No more waiting for the office to open.
You are also able to reserve a unit online up to 2 days before move-in and finish the rental process onsite using the 24/7 Rental Station. Whether your self-storage needs are for business or residential purposes. Twin View Storage can meet those needs by providing private, clean mini-storage units. Don't wait, MOVE IN NOW!
Climate Controlled Units
Many of our customers choose our facility for the climate-controlled storage units that we offer. This feature is essential when you're storing sensitive items, and we're proud to offer it at a great price! Extreme temperatures, hot and cold, can damage belongings like photographs, documents, and antique furniture. Our climate-controlled storage units hold a constant range of temperature year-round, to protect your items.
Manage Account Online or Smart Phone

Temperature Control Storage
Cylinder Style Lock & Latch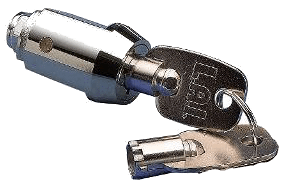 Cylinder-style locks & latches are twice as strong as a traditional system. The locking cylinder is inserted into the door so the lock and latch are nearly flush-mounted with the door. This deters burglary since there is very little lock exposed to cut or tamper with. This system is state-of-the-art for the self-storage industry. We provide you with a FREE lock & keys to use so you don't have to worry about buying one.
---
We Know You Have Other Choices so We Thank You for Choosing Us!
Auction Updates
Mini Storage Units that fall behind on payments are eventually put up for sale. Sales take place as a public auction of the storage unit. Anyone can participate! The highest bidder owns the unit at the end of the auction. With several storage locations in Redding, you will want to subscribe to our Auction Updates Newsletter so you don't miss out.